Quick Links
Orange (Can & Carton) Bag
The following items can be put in the Orange (Can & Carton) Bag for curbside collection. Please clean & rinse everything before putting it in the recycling bag!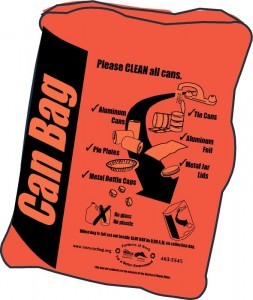 -milk cartons & all other cartons (aka."gable-tops")
-juice or drink boxes (aka."tetra-paks")
-aluminum pop cans
-refundable pop cans
-tin cans & lids
-aluminum pie plates or tart cups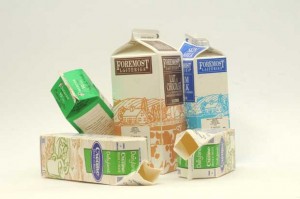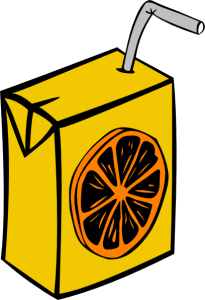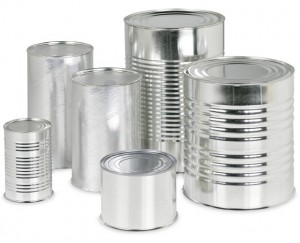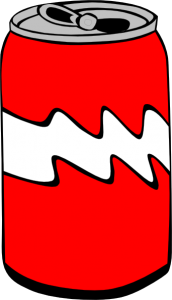 What Happens to the Cans & Cartons at the Depot?
The milk cartons and drink boxes are separated from the metal cans at the depot using a magnetic conveyor belt.


All pop cans, drink boxes, and milk cartons are recycled through the Beverage Container EPR Program and the Milk Container EPR Program, both run by Encorp Pacific. Click to learn more about EPR, Extended Producer Responsibility Programs.
The remaining tin and aluminum is baled and sent to ABC Recycling in Burnaby.
The tin is re-melted and formed into re-bar. The aluminum is sent to mills to be made into barbecues, lawn chairs and aluminum extrusions. Recycling saves 95% of the electricity needed to produce new aluminum from raw ore!
Larger scrap metal items can be brought to the Maple Ridge Recycling Depot.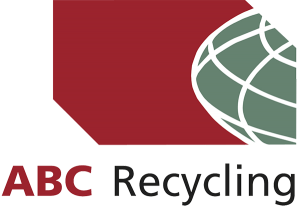 Thank you ABC Recycling, current sponsor of our Orange (Can & Carton) Bag!