Education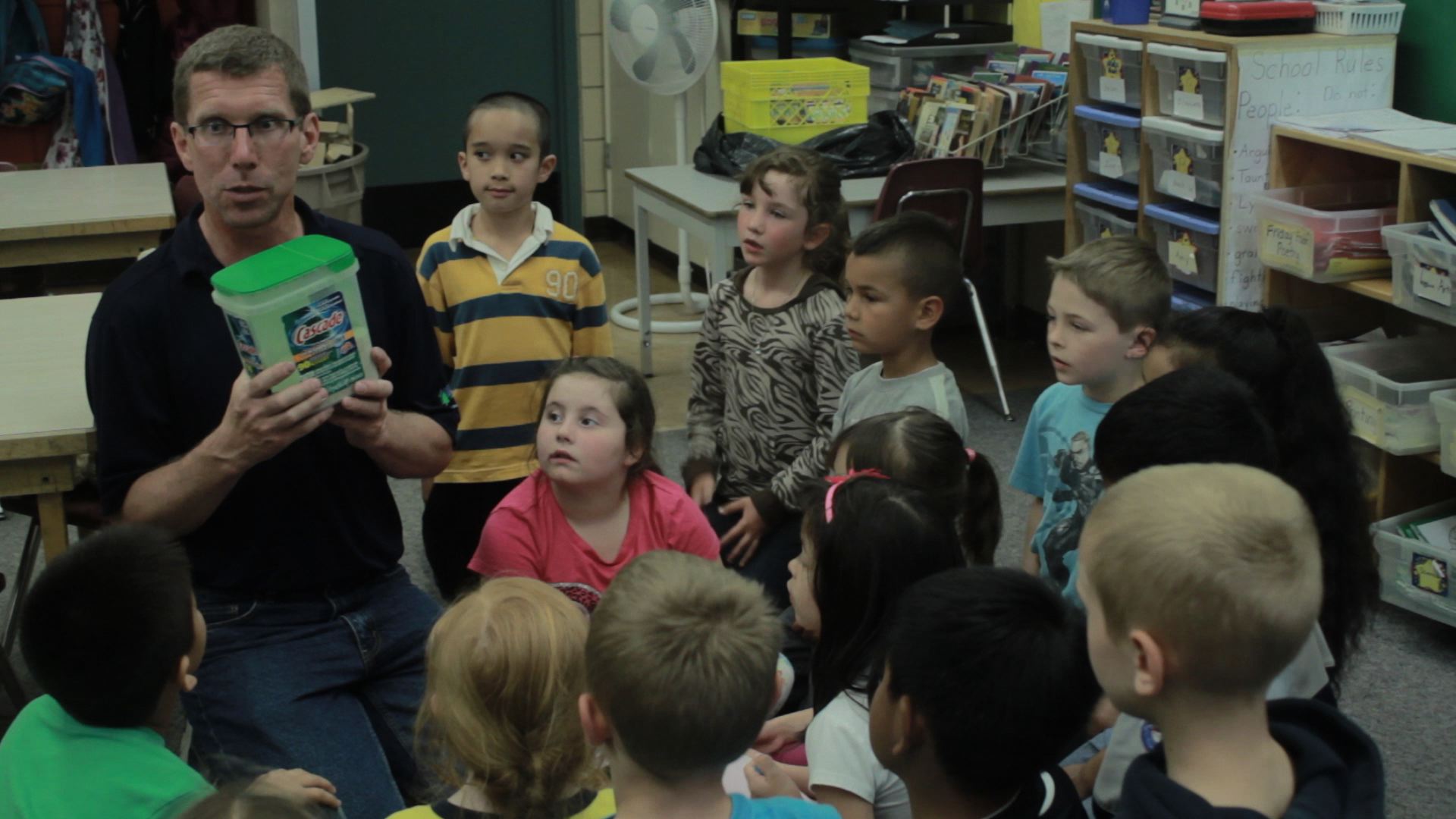 Environmental Education is a large part of Ridge Meadows Recycling Society's mandate. We provide free School Workshops, tours of the Recycling Depot, and special presentations to community organizations.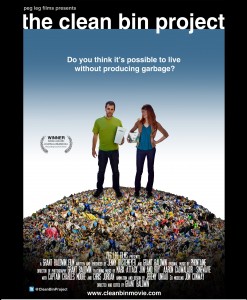 In 2011, we purchased the screening rights of the award-winning, comedic documentary "The Clean Bin Project" for Maple Ridge and School District 42. Email Leanne Koehn to schedule either the 45-minute version, perfect for a class or lunch-hour screening, or the original, full-length, 76-minute version.
We like to make learning about and caring for the environment fun! Keep an eye out on this page for some cool links, colouring pages, and lots of awesome videos on Ridge Meadows Recycling's YouTube Channel!