Get Involved
"When we feel things, that's when we act." -Chris Jordan, artist
4 Easy Steps to Making a Difference in the World: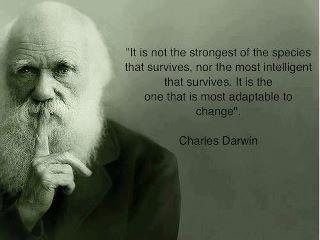 Step 1: Stop feeling guilt about what we're doing to the environment and what you're personally NOT doing for the environment.
Step 2: Change 1 (one) thing in your life that's unsustainable to something that's sustainable. (See below for some ideas)
Step 3: Change one more thing.
Step 4: Repeat.
Lots More Steps for Making a Difference in the World!
1. Become a Member of Ridge Meadows Recycling Society!
Level of Difficulty: EASY!
Membership is free, simply fill in the online form, or visit us at the Maple Ridge Recycling Depot. You will receive newsletters and info about upcoming events, programs, & news from RMRS and around the world. We are a non-profit society run by a volunteer Board of Directors. Our Annual General Meeting (AGM) is held each year in early April.
2. Watch "The Story of Stuff"!
Level of Difficulty: EASY!
This video really gets to the bottom of our disposable society and is a great educational tool in the classroom and beyond.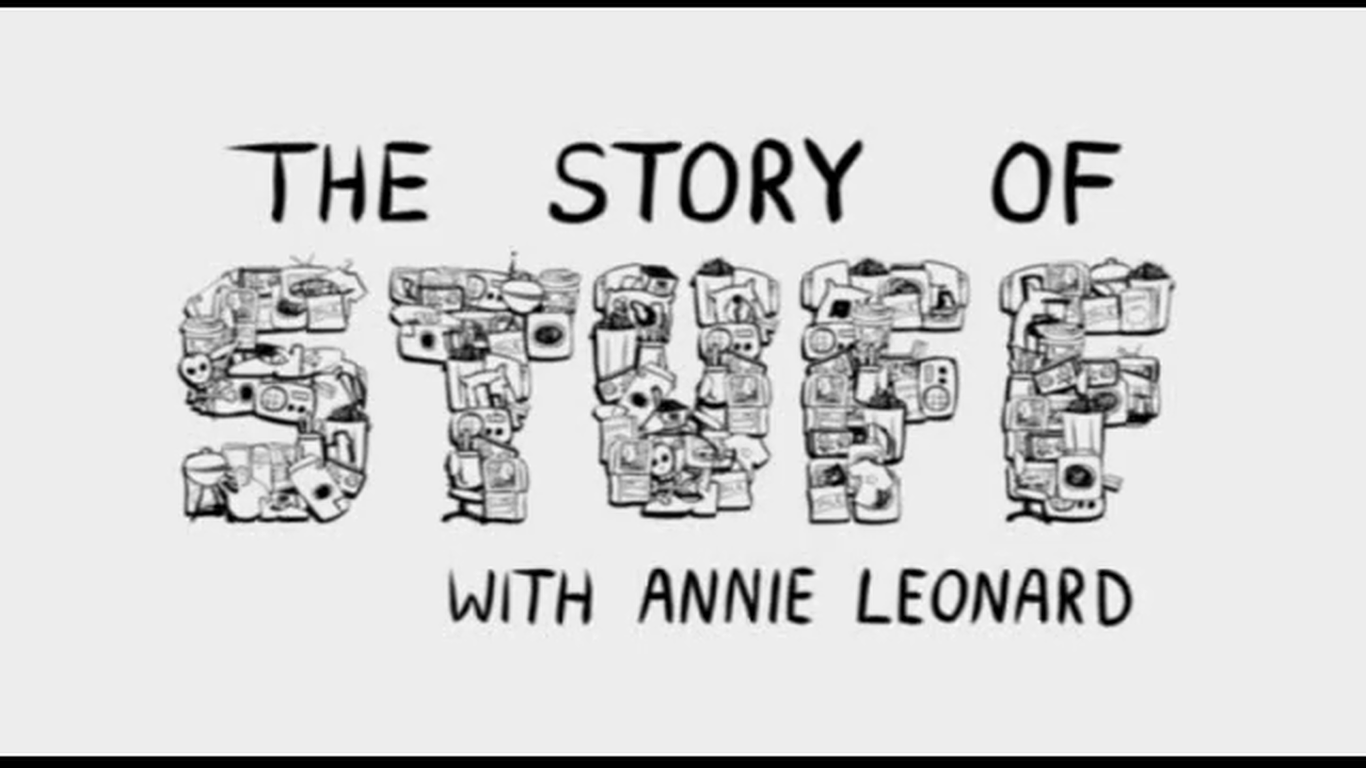 3. Turn off your lights for Earth Hour
Level of Difficulty: EASY!
This annual, worldwide event grows bigger each year! Join in the thousands of people who take part in Earth Hour to highlight energy conservation.
4. Take reusable bins & bags to go shopping 
Level of Difficulty: Moderate – remembering to bring the bins & bags with you each time can be difficult at first, but becomes easier as it becomes a habit.
5. Use cloth diapers instead of reusable 
Level of Difficulty: Depends on your situation – you can choose to go 100% cloth or use both according to what works for you – any amount diverted from the landfill is a good thing. New parents have lots of pressures and a huge learning curve, but local cloth diaper retailer Lagoon Baby is here to help!
6. There are SO many more amazing resources out there! The BC Sustainable Energy Association has a ton listed here: https://www.bcsea.org/cool-it/resources

Here's part of their list:

NEW!!  BCSEA's Teacher Classroom Resource Guide – this post Cool It! workshop guide has been developed by BCSEA to support students' deeper understanding of climate change and how their choices influence the future.

Translink's TravelSmart Program: Rider Guide Program for Metro Vancouver: Look under the "schools" tab for classroom resources. Use Translink's Trip Planner to plan your trip with public transportation.

Home Energy Conservation For Kids – An excellent collection of over 15 links to other websites with information for kids

Fortis BC's Top Home Energy Saving Tips – Save energy and money with these tips, product advice and how-to videos

BC Hydro's Do it Yourself and Save – Small, do-it-yourself projects around the house to help you improve the efficiency of your home

BC Hydro's Power Smart for Schools – A resource and learning platform for online and in-class conservation education

Meat Free Monday's meal recipes – Vegetarian recipes by Paul McCartney and his family

Chef Jamie Oliver's Meat Free Monday resource and cookbook – Excellent guide for teachers, with easy to follow recipes for kids

Natural Products; Green Works; Seventh Generation; Sapadilla – Cleaners and recycled paper products for the home

Global Footprint Network's Footprint Calculator – Take this quiz to find out your Ecological Footprint, discover your biggest areas of resource consumption, and learn what you can do to tread more lightly on the earth

Global Footprint Network & Data World's Ecological Footprint Data set – measure the ecological resource use and resource capacity of nations from 1961 to 2013. Visualized in the data explorer.

Save Water When Travelling – Information and resources about water conservation while traveling.

Microsoft Education's Climate and Environment Lesson Plans – from Microsoft Education

Capital Regional District's Growing Solutions Fresh Food Calendar – Resources for growing local food

Conserves Water Conservation: Water Saving Tips for Beginners

How to Recycle Anything: – Over 200 Items from your home and garden!

Government of Canada's Auto$mart Program – Driving and the environment—explores the correlation between driving (and the burning of fossil fuels) and the health of the planet, as well as the seriousness of climate change and its impact on Canadian people, communities and wildlife. En Francais

Regional Climate Action Stratety (2017), Corporate Climate Action Strategy (2017) Annual reports

Regional Food & Agriculture Strategy  An in-depth exploration of regional food and agriculture objectives, issues and opportunities to guide action and foster leadership

CRD Walk and Wheel to School Week  Is a fun  and free week-long campaign that celebrates and encourages students and their families to choose active travel for all or part of their usual commute to school

"Drive to 5" package  If a school wants to run a drive to five event, the CRD has signage available free of charge

Climate Action To Go Kits This kit contains resources and activities for measuring household appliance electricity use, how to discover air leaks, measure your home's optimal lighting, tune up a bike, etc.

Community Energy and Emissions Inventory  Regional community emmissions stemming from transportation, buildings, and solid waste

Seven essential books on energy and climate change –   Edouard Stenger – Medium medium.com

A Global Biogas Revolution is Taking Place   – Edouard Stenger – Medium medium.com

Coastal Sea Level Rise Risk Assessment Report  Includes mapping 24 focus areas across the capital region vulnerable to sea level rise

Solid Waste Annual Report and Waste Stream Analysis Report  

Community Energy and Emissions Inventory  Regional community emissions stemming from transportation, buildings and solid waste

Hartland Landfill Gas to Electricity  Hartland landfill reduces the amount of greenhouse gas released through normal operations of a landfill by capturing and utilizing landfill gas